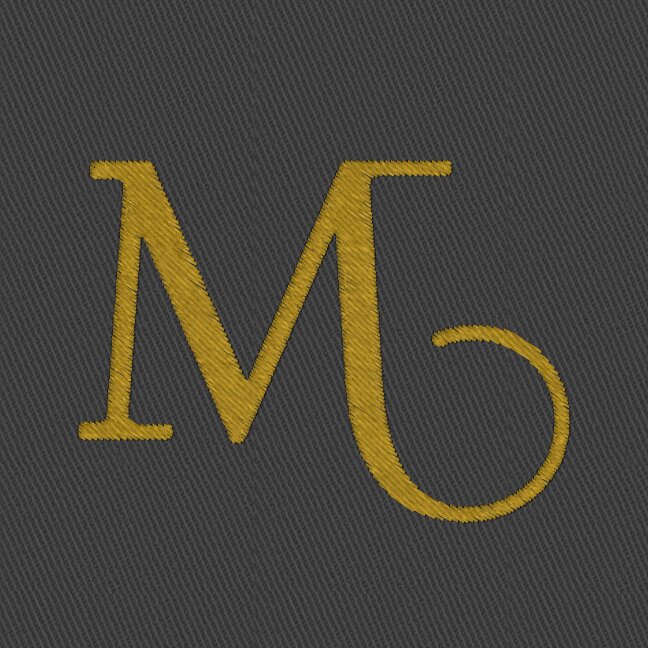 Monograms are an extremely popular means of personalising garments and widely used in corporate branding and logos. From Louis Vuitton, Calvin Klein and Chanel through to Warner Brothers, Volkswagon and the New York Yankees these marks are instantly recognisable and can be used in any manner they see fit from embroidered garments, print through to metal work and nothing is lost in the impact.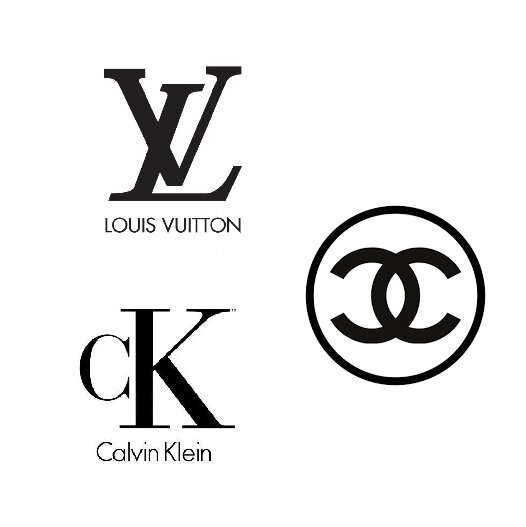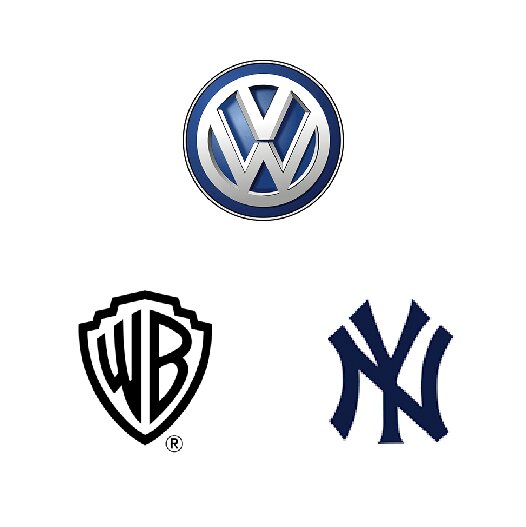 So whether you are thinking of rebranding your company or just starting out or looking for a gift consider the humble monogram and all of its applications.
Married couples monogram the lady's first initial, the married surname initial, the gent's first initial.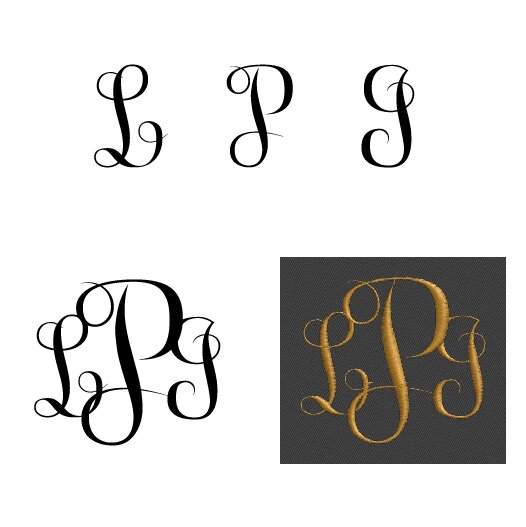 The example here is L for the wife, the middle P the surname and J is the husband.
With a traditional script font the resulting monogram has the classic look that is perfect to go any thing from bathrobes and towels, to t-shirts and caps.
The icon we use throughout our social media and for our favicon is a simple monogram taken from our logo. We use this in embroidery where we know the full logo text will just be too small to get a good result. Its versatility is everything, having a responsive logo is a must these days!
The custom monogram in Pigg By Design's logo is broken down to show you how you can interact the letters to get amazing results.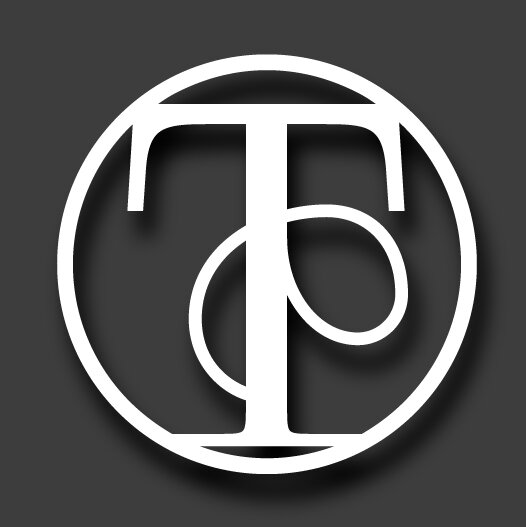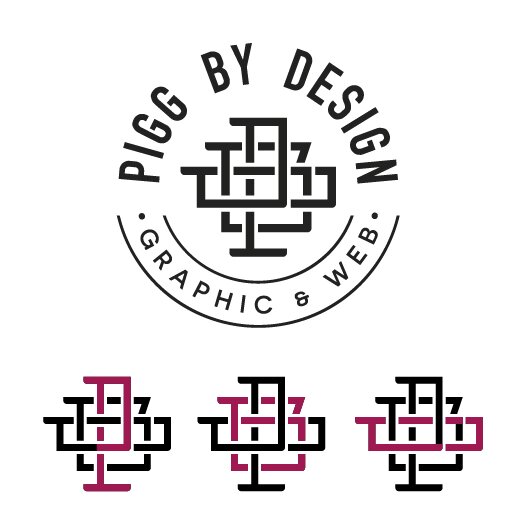 Here's some of the fonts we use in monograming to get you started in your planning of what will work for you.